I always love designs/drawings with a twist, take an ordinary subject and change it into something fun. While I'm not the bestest (lol) at drawing (specially people) I do enjoy to try every now and then. Last year I started drawing christmas angels which turned out to be cartoon style and made a few not so christmassy and not so typical angel. lol.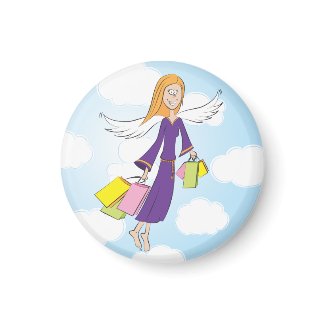 I mean does and angel really need to go shopping? Or would that be heaven for you to have daily shopping sprees>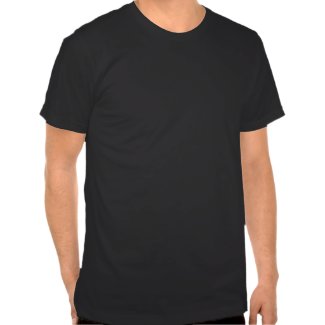 I would love to run into this guy though, tough angel!